When you think about our process, think endless possibilities. From our beds, teabags, baby diapers, shopping bags, and our cars— nonwoven product variations are used everywhere in our everyday lives. This is what happens when materials meet innovative technology.
We produce nonwoven products that provide solutions across diverse and multifaceted industries. We customize product properties to fit every customer's specifications and needs—such as in breathability, durability, heat resistance, and many more. These customizations allow an even wider and more flexible applications for our nonwoven product variations and solutions.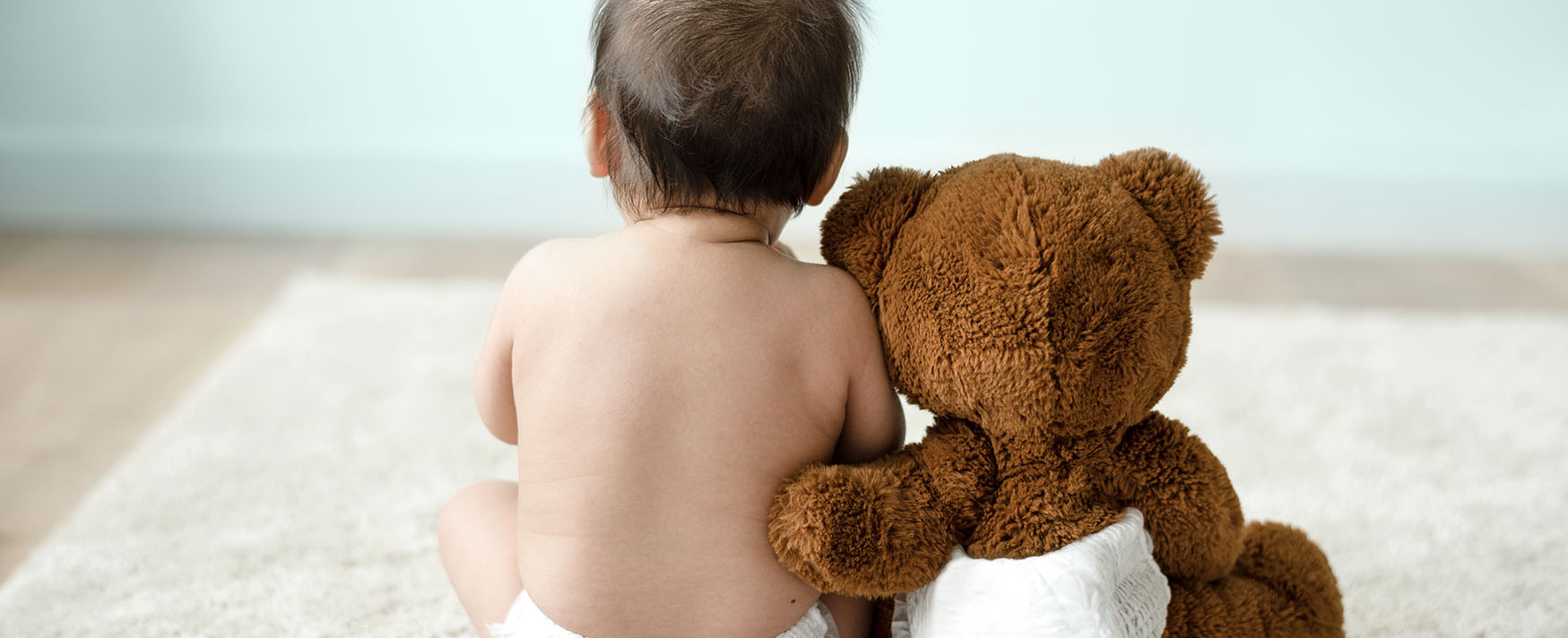 With a vast array of product properties, we can produce diapers, pads, and other personal care and hygiene products that are premium in comfort and safe for sensitive skin— meeting the needs of all ages, from babies to mothers and adults. By using 3D Embossed NonWoven for our product variations, we can achieve high level of softness and hydrophilicity in the fabric.
Baby diapers, Adult diapers, Breast/ Maternity Pads, Sanitary napkins, Panty shields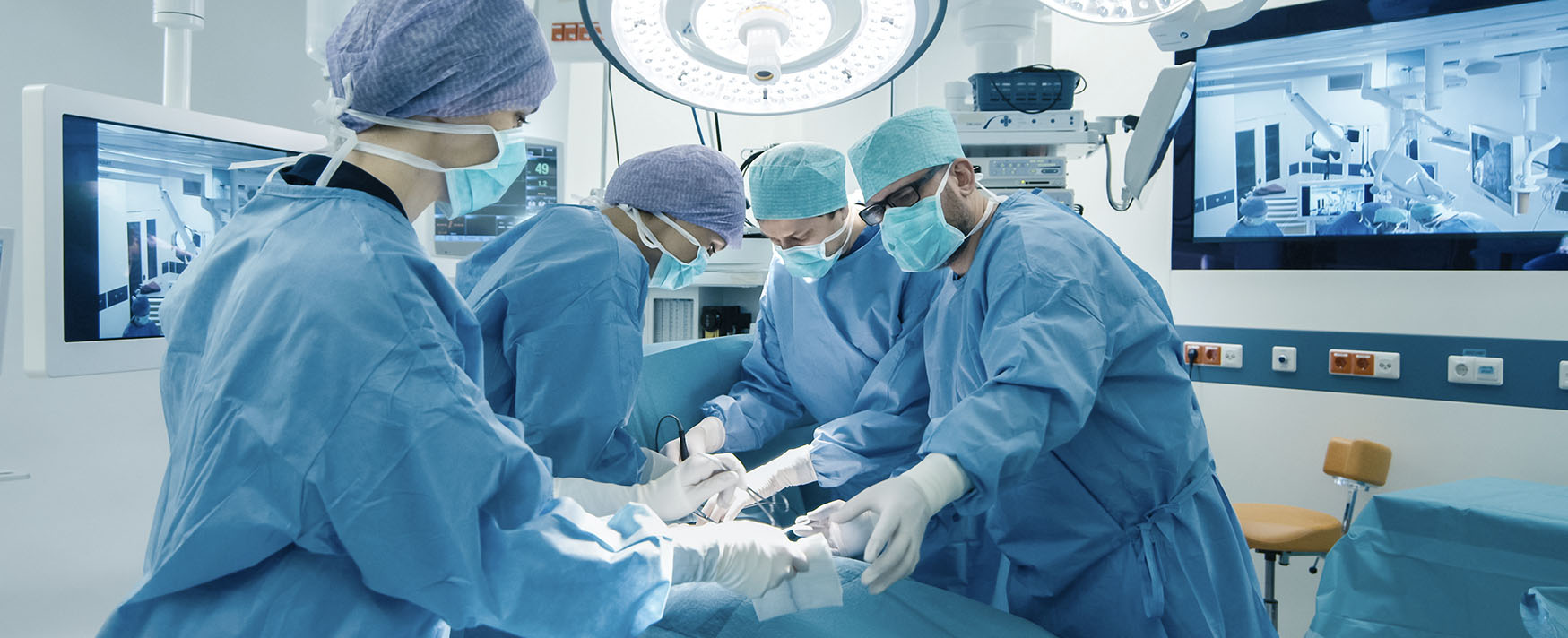 In an industry where safety and hygiene are essential and lives are at stake, our ability to customize product properties allow us to make reliable solutions for the medical industry- incorporating HeiTect (our non woven brand for personal protective equipment materials) to ensure the highest level of protection for products like Personal Protective Equipments (PPE). Our other product variations include face masks, surgical drapes, disposable isolation gowns, bouffant caps, and more.
Face masks, Surgical drapes & wraps, Bed linen, Shoe covers, Disposable isolation gowns, Bouffant caps
Agriculture and Horticulture
We use innovative technologies to customize product properties that are suitable for greenhouse shading, crop covers and plant protection, and more. Contributing to sustainable cultivation and development of plants and livestock in agriculture and horticulture.
Greenhouse shading, Crop covers and plant protection, Fruit & vegetable covers, Weedmat
Leveraging the specific needs of customers in geotextiles, such as in permeability and durability, we are able to manufacture product variations that answer the needs in this industry. This include the demands for PVD, as well as geosynthetic reinforced soil, and many more.
Vertical and horizontal drain, needle punch continuous filament for soil separator and reinforcement for highways airplane runways, train railways, bridges and tunnels
As an industry that prioritizes functionality and comfort, nonwoven product variations have become a source of valuable solutions, such as for car seat backings, head linings, dash insolators and hood insulators.
Car seat backing, Car headliners, Car and motorcycle covers, Helmet covers
Home Furnishing & Household
For the highest level of comfort and practicality in your home, our nonwoven product variations are designed to be soft, breathable, and durable. They are used for bedding, curtains, table cloths, and more.
Bedding (Quilting, Spring pocket, Flanging, Base panel), Mattress protector, Furniture & photo frame covers, Pillow & bolster cases, Table cloths, Carpet underlay, Curtains, Laundry bags
We leverage nonwoven product properties to provide solutions for protective, durable, and comfortable clothing and shoes for various industries— including disposable underwear, protective and working clothes, and interlinings.
Disposable underwear, Protective & working clothes, Interlinings
Here we customize nonwoven product properties to make filtrations in laundry softeners and addditives, vacuum cleaner bags, tea and coffee bags, book covers, and many more— offering reliable solutions everywhere in our everyday lives.
Laundry softeners and additives, Abrasive material, Vacuum cleaner bags, Tea & coffee bags, Book covers
Absorbent & wiping materials
It takes technology and precision to produce good quality absorbent and wiping tools. We transform nonwoven product properties into reliable tools for various uses, such as oil absorbent pads for oil spills, wipes for printer roller cleaning, and many more.
Pad, pillow, boom, marine boom
Packaging & Miscellaneous
We see the need to provide flexible and adaptable product properties for product packaging—from art canvases to cable wrappings, airplane head rest covers to shoes cases, to advertising articles and flowers wrappings, and so much more.
Shopping bags, Bag & shoes cases, CD/DVD sleeves, Airplane head rest cover, Gift/flower wrapping, Cable wrapping, Art canvases, Advertising articles
With continuous development of sustainable agriculture and horticulture, the demand for weed mats become more and more essential. We customize our product properties to produce weed mats that are especially useful to suppress weed production and growth, as well as lower evaporation rates.
We maximize the versatility of nonwoven product properties to produce solutions for storm water management systems through drain wardens— effective to prevent debris, waste, oil, and other contaminants from clogging the system.
The ability of customizing nonwoven product properties through advanced technology allows us to produce FRP Pipes—a pipe that is highly resistant to corrosion and also resistant to fire or heat, widely used in industrial areas, constructions, and many more.